Special Education Parent Advisory Committee
The Special Education Parent Advisory Committee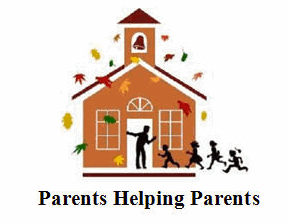 (SEPAC) is made up of parents and guardians of children with disabilities. Committee members are appointed by and represent local school districts in Marquette and Alger Counties.SEPAC supports children in special education to reach their full educational potential.
Community School Parents Agencies Working Together
Marquette-Alger Regional Educational Service Agency (MARESA)
321 East Ohio Street
Marquette, MI 49855
(906) 226-5149
Contact us ~ sepac(at)maresa.org
The Special Education Parent Advisory Committee's mission is to support and assist children in special education to reach their full potential.
To carry out our mission SEPAC will:
Share information and resources
Help parents at their IEP
Provide suggestions from past experiences
Attend trainings to become more informed about parenting children with special needs
Provide communication, awareness and an advisory function between parents, the community, local school districts and the intermediate school district
Participate in the development of the special education plan
Provide parent to parent support
Parent handbook is available
Members of the Special Education Parent Advisory Committee will uphold the following principles:
Honor confidentiality
Promote high standards of services to children
Maintain the dignity of all children
Encourage acceptance of differences
Marquette-Alger RESA has a library of resources for parents of children with special needs. Books, pamphlets, audio and videotapes are available to check out and cover a broad range of subject matter.
Contact SEPAC ~ sepac(at)maresa.org